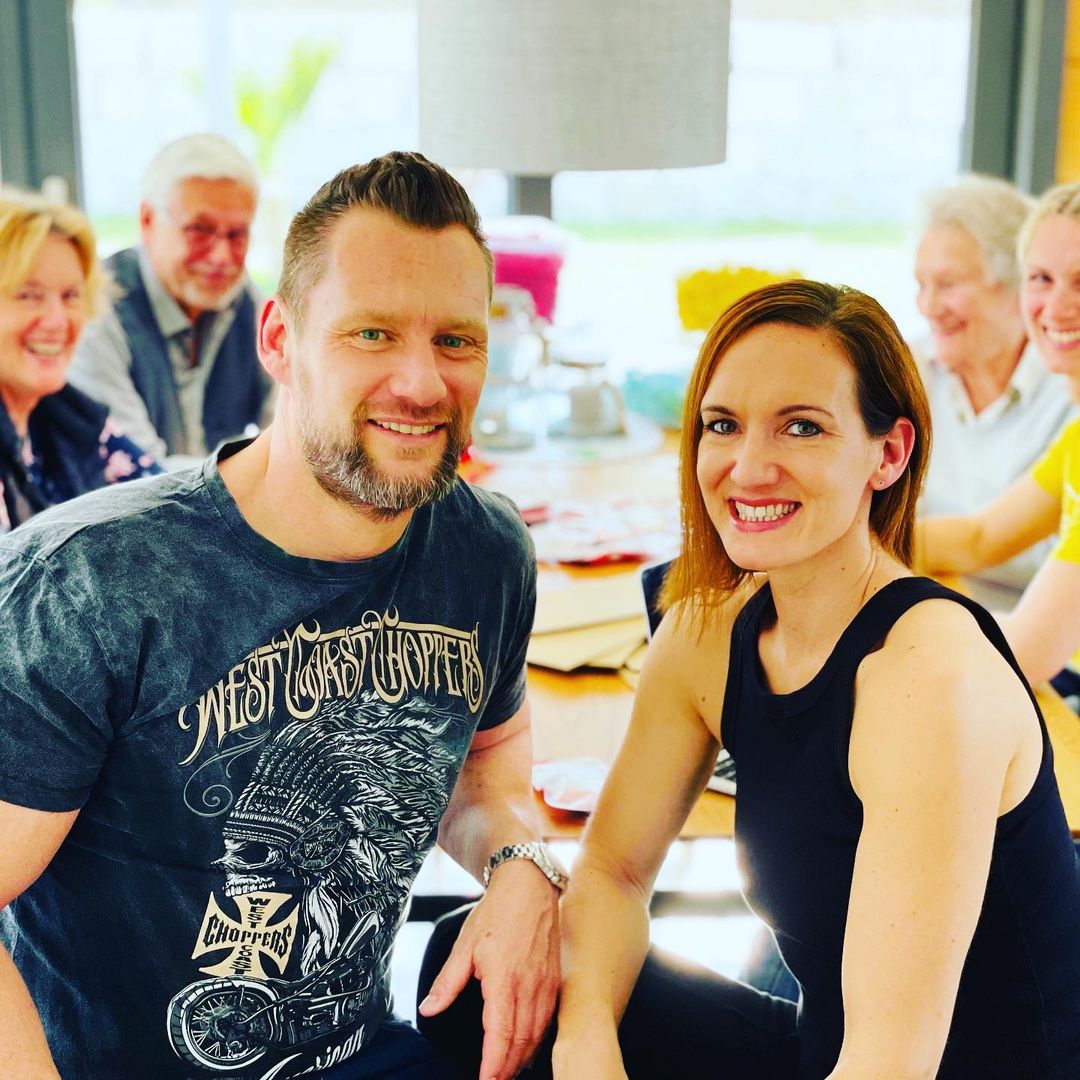 We are the founders of Pieksi und Griffel.
We are the proud parents of Jannik (6 yrs) and Lena (3 yrs) and have recently stumbled into the snack pick industry.
Our Pieksis came to be out of our own need ("...that darn banana just kept sticking to the plate and didn't want to be pricked...!" ). What initially started as fun, became a business. We stay true to our motto "Simply do it, it could be good...".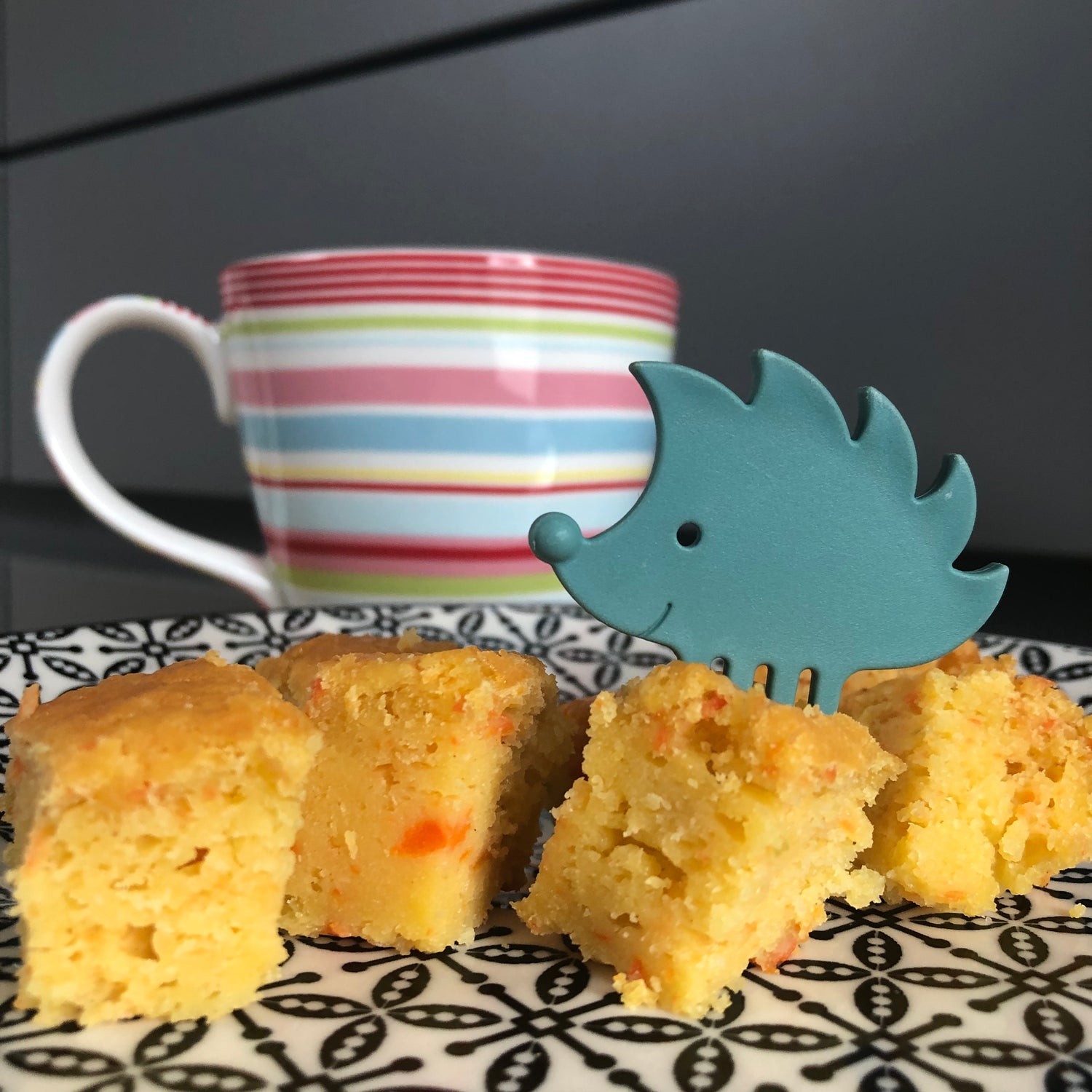 During the relevant test phase and thanks to a few diligent, small and large "test pricks", we found that our Pieksis not only received a lot of encouragement from our own children.
In addition to the small test subjects, we were also able to win over some adults who are now enjoying currywurst with fries using a Pieksi... ;)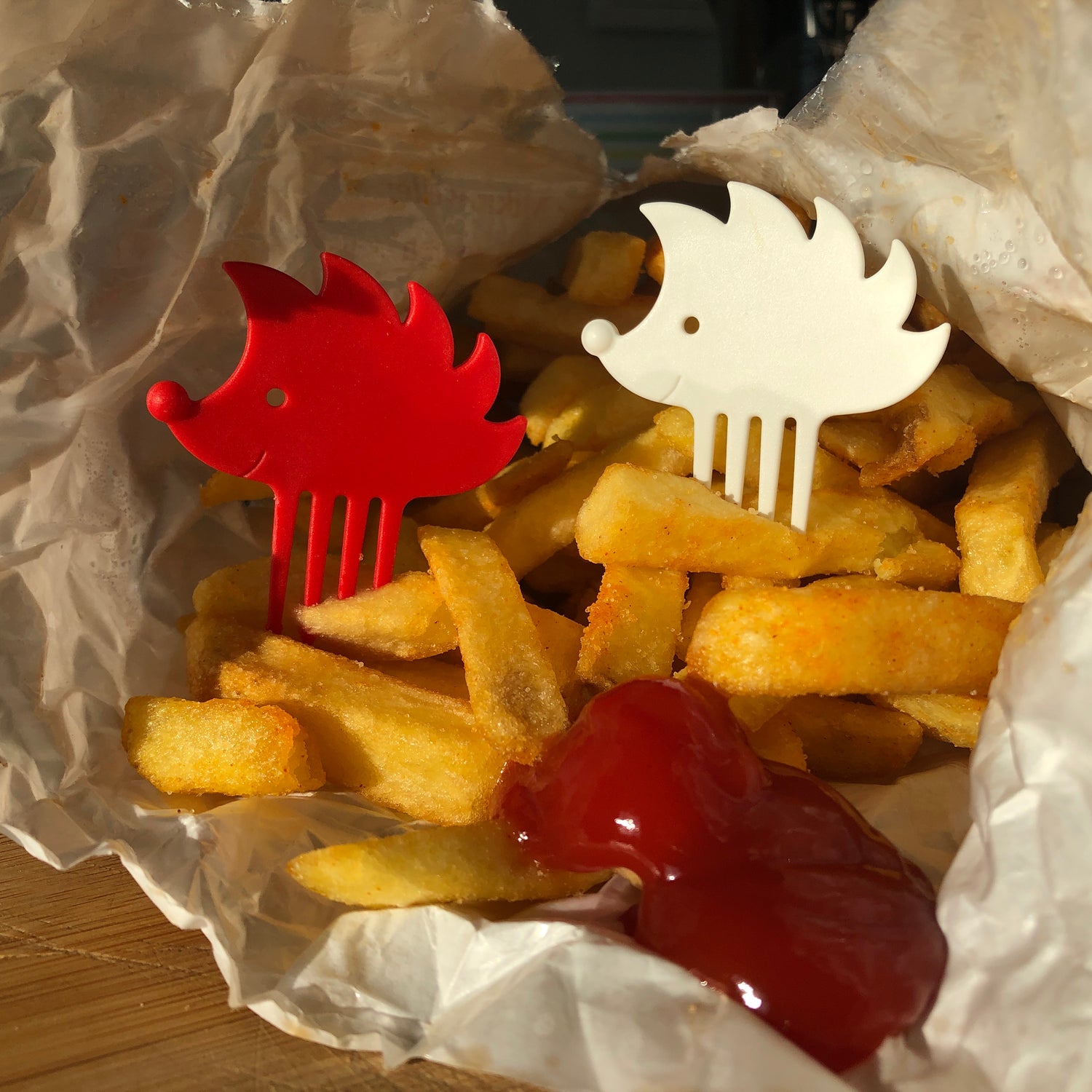 Italian antipasti has also proven to be a grateful adult Pieksi offering and we work every day to develop and discover more possibilities.
We hope you and your loved ones find just as much joy and use in our Pieksis!
Stay tuned by Instagram or email!